Feeling lonely? Feeling stressed? Then perhaps what you need to do is sit down and have a date with an ugly guy.
Yes, that's right: this is the idea behind the Rental Busaiku ("ugly-for-rent") service, in which one self-professed unattractive guy hires himself to all takers. Specifically, he mentions that his services are useful to be the wingman-type role in group dates (gokon), so he can be assigned to sit with any members of the opposite sex that the organizers worry may not get attention otherwise and/or to allow the other guys to focus on the women they want to score.
Launched in July this year, the service has already attracted several hires and thousands of followers on social media, not to mention Japanese media attention.
Given the current circumstances, our intrepid man-for-hire wears a face shield to protect against coronavirus infection.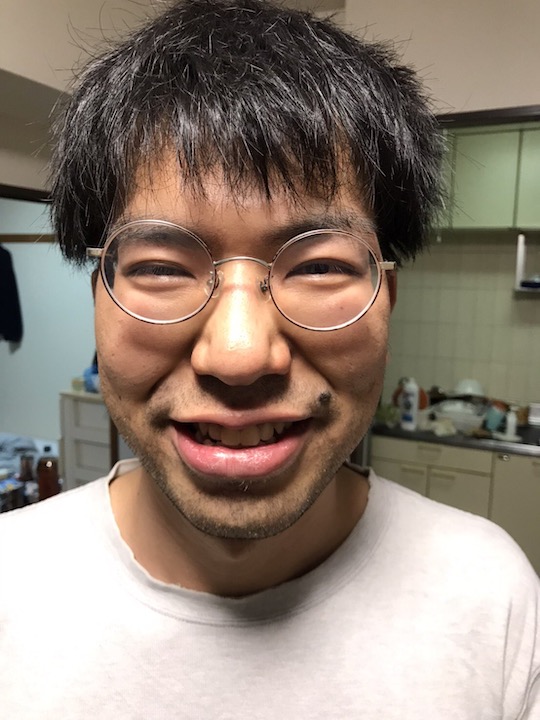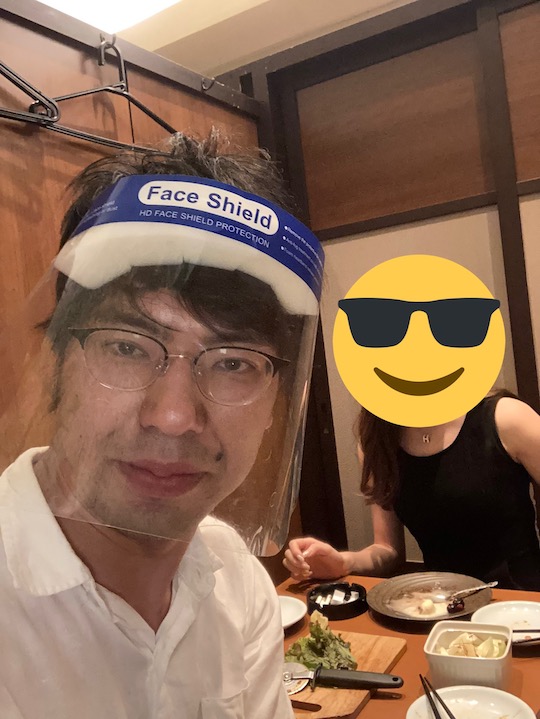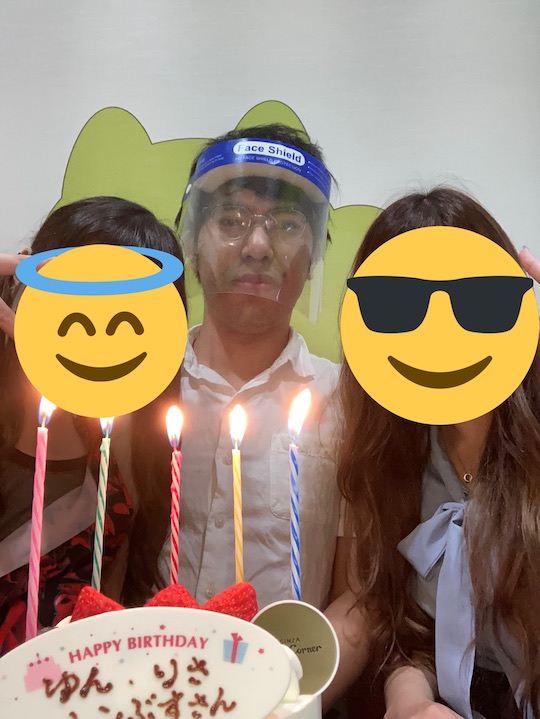 There are numerous such "rental" services in Japan, from renting a friend to wedding guests, and they have receive a disproportionate amount of foreign media coverage considering the scale of the actual industry.
This example is, needless to say, just one individual and not proof of a major "trend" in Japan. That said, we do think it's pretty unique and worth thinking about. We worry, though, that the man is exposing himself to ridicule during these hired sessions, whereby people will just rent his services to mock and make fun of him.