Pick-up artist extraordinaire and nampa tutor David Bond is up to his usual tricks, as he demonstrates in this new video showcasing his latest exploits across Asia.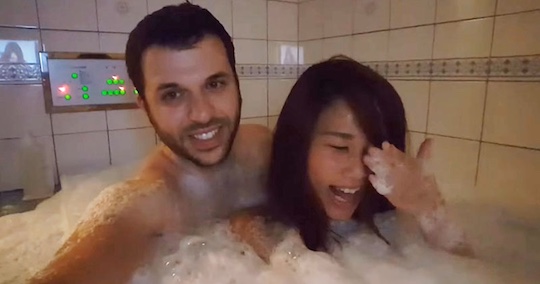 Bond previously caused a furore among netizens.
Watch as he takes in Japan, Thailand, South Korea, and more — all in his quest for Asian pussy.
Watch as he takes in Japan, Thailand, South Korea, and more — all in his quest for Asian pussy.
This followed an even bigger online controversy over the imminent arrival of Julien Blanc, who is known for forcing girls into his crotch. Much of this was spearheaded on Twitter by angry foreign residents in Japan such as Jake Adelstein, who took a very moral high ground over Blanc's aggressive, potentially illegal tactics. Blanc ended up having to cancel his event in Japan and defend himself on American national television.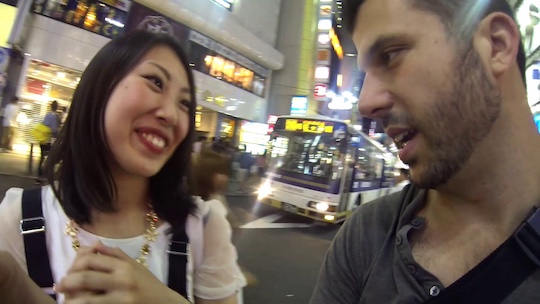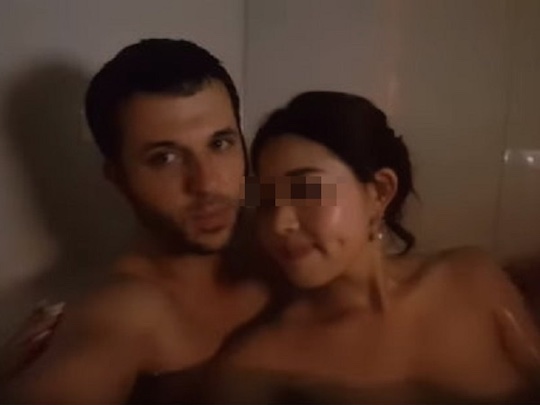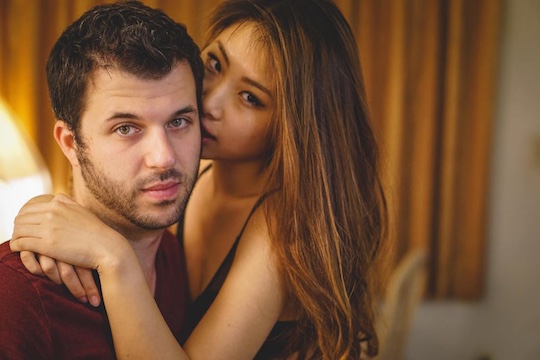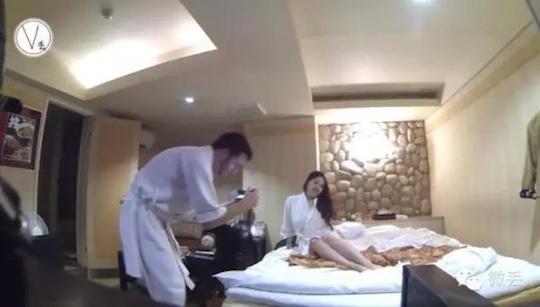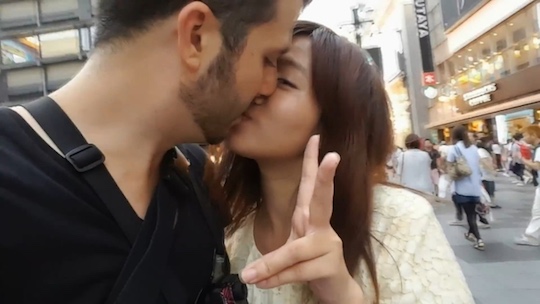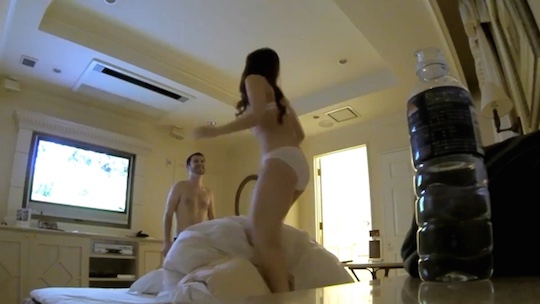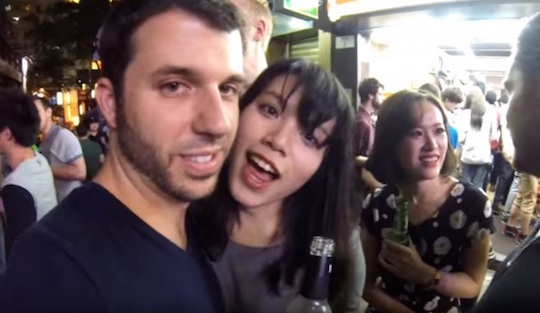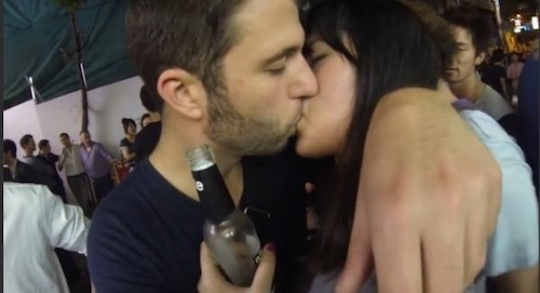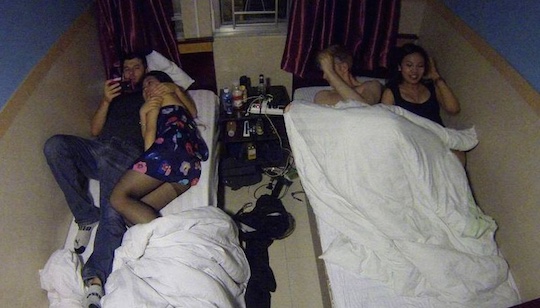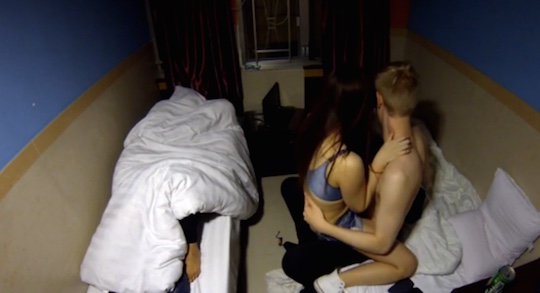 The truth is, there are men just as sleazy and successful as Bond and Blanc all over Japan. They just don't make it into a business model. Bond is selling his "idiot's guide to getting laid in Japan" but our guide is simple: find an idiot to sleep with you, if that's what you are after.
From what we can glean, central to David Bond's technique seems to be having a wingman and a GoPro.
If you are confident and not afraid to make a fool of yourself, you will score with slutty girls, ladies without much upstairs in the brains department, or simply the very naive. Whether or not these encounters will actually be worthwhile or not is debatable. But if you are just looking for notches, then you will be able to get laid.
Our old room mate was sleeping with a new girl every couple of weeks. He even started a website about nightlife and hooking up in Tokyo, so David Bond is certainly not alone by any means.
It probably helps if you are tall or appear to have money, and probably being white (and perhaps blond) may give you an edge over other gaijin. Plus, if you are good-looking or speak Japanese, it's also a big bonus, but these are not essential.