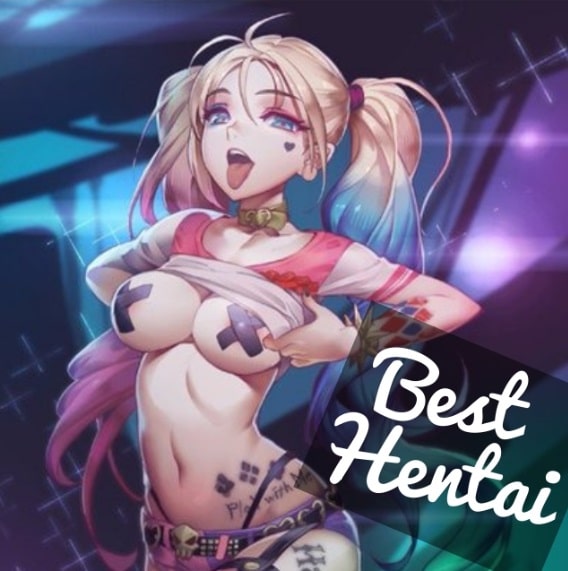 Get prepared to jizz in your jeans to petite Japanese Hentai girls.
Turn-based RPG hentai games where characters take turns fighting the enemy
Simulated 3D hentai games that look so real
Clicker hentai games that are repetitious
Harem hentai porn girls that are ready to battle.
We have reviewed the best hentai porn games that you need to play ASAP.
What is Hentai?
Hentai is a subgenre of the Japanese manga and anime categories. It sexualizes innocent cartoon characters. Hentai translates to "perversions" in Japanese: a world full of sexual abnormalities.
Fap Titans
Clicker Story Game with Fight Jobs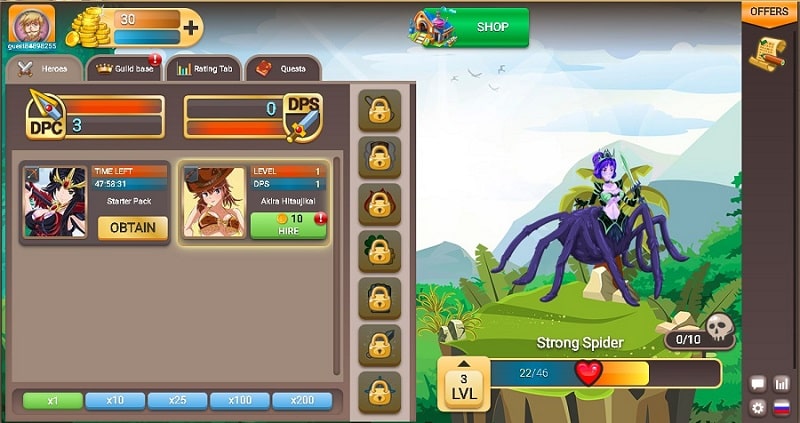 Highlights & Features
Required registration to play

18,000,000+ players

Play using an internet browser or download to a mobile device

Tabs inside the game are Guild Base, Gallery, Rating, Quests
Shop to sells Heroes, Diamonds, VIP stuff, Tickets, Regular Items
Fap Titans brings sexy titans to fappers everywhere. If you were to Google search "Fap Titans", many games using that keyword pull up. It can get confusing about which is the right one. Our direct links go to the correct url.
You can hire a group of sexy ass women to battle monsters attempting to invade your territory. You attack by clicking the button "Attack" and earn more money as you beat them.
Each card shows the character's powers to assist you in making a wise choice. As you win, the level boost and you get showered with prizes.
Pros
Fun gameplay and interesting role exchanges

Easy to beat
Cons
Not much nudity

Non-fappable

Incentives for doing evil stuff

Almost seems like it markets to kids

Still story pictures with no motion or even hardcore porn illustrations